Ade Lewis
Freelance SEO & Digital Marketing Consultant
Ade Lewis
Freelance SEO & Digital Marketing Consultant
SEO isn't just about rankings and reports
It's about growing your brand and increasing your revenue
Freelance SEO & Digital Marketing Consultancy
When it comes to digital marketing, there can be no 'One Size Fits All Approach'. Your website, your customers and your market are individual to your business. That's why I treat your business individually, with advice and SEO Consultancy services tailored to your specific needs.
Working with an SEO consultant should be stress-free and transparent, so I work closely with you to ensure that you know what I'm doing to help you achieve your goals and why I am doing it. I discuss progress with you on a monthly basis, reviewing results and setting objectives for the following month.
I don't blind you with monthly digital marketing reports and technical speak that means nothing to you. I present your results the way that you want to view them and ensure that you always understand the data.
I work with businesses of all shapes and sizes from local start-ups to enterprise level companies helping to grow brand visibility, brand reach, increase enquiries and sales via their websites' and online channels. No matter what size your business, I can help to make things better.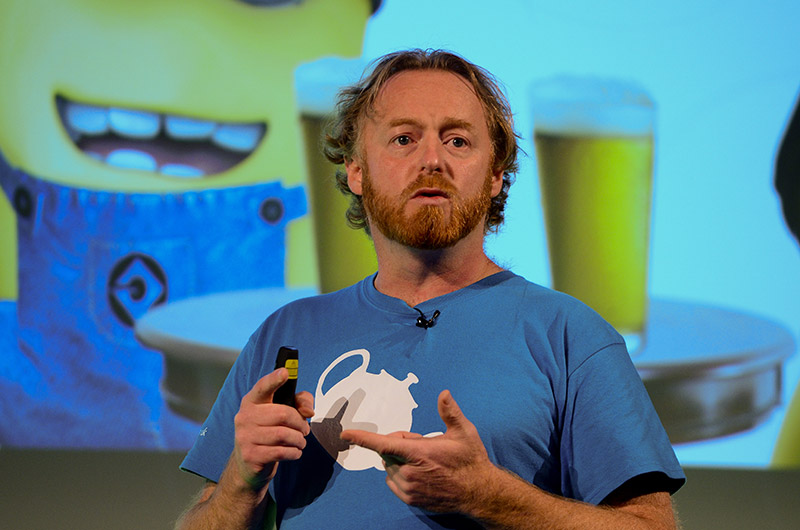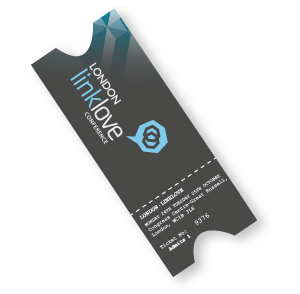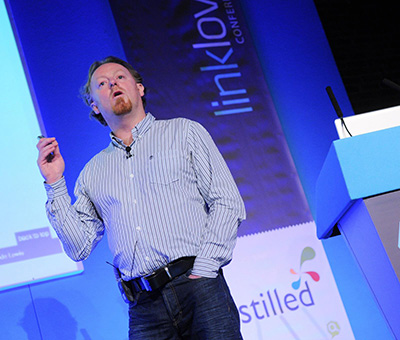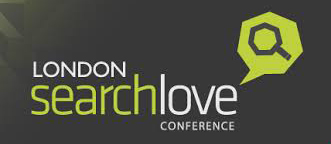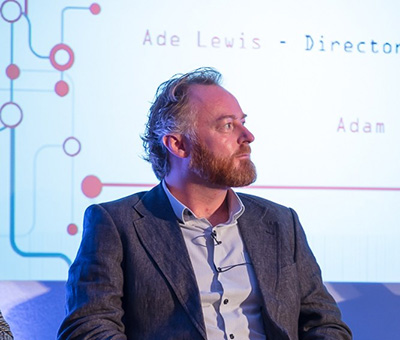 SEO Consultancy
Often a business may have some of the resources in place needed to create and optimise their online presence but lack the experience or technical understanding to ensure that they are being effective. For this reason, I provide a range of SEO consultancy services to fill in the gaps and help you get the very best out of your existing team.
Below are details of some of the areas where I can help to make a difference. If you would like to have a chat about how I can help then just get in touch.
Technical Website Audit
Your website is very often the foundation of all of your marketing efforts. Ensuring that your site conforms to SEO best practice and is "Google Friendly' is essential if you want to perform well online. A technical website audit will identify issues and errors that may be holding your site back and impeding your ability to rank highly in search results.
An SEO audit is only valuable if the recommendations made are implemented and changes are made to your site to fix your problems. For this reason, I structure audits to provide clear guidance on what is wrong and how issues should be corrected. I focus on the problems that are having the biggest impact first and I use clear language to ensure that you understand what the problems are. I have an in-depth understanding of web development and can liaise with your developers to help get any issues resolved as quickly as possible.
Competitor Analysis
It isn't just your own website that dictates why potential customers might choose your products or services above someone else's. Your competitors also have a large part to play so there are many reasons why you should keep an eye on what your competitors are up to.
Benchmarking your online business against your competitors can save you both time and money.
Rather than trying to do everything at once, learn how your top competitors are winning the market and focus on the areas that can help you to close the gap. Find out what weaknesses they have so that you can use your resources wisely. Find out your weaknesses so that you can make changes and protect your position.
Digital Strategy
Having a robust and well thought out digital strategy can help to take away many of the uncertainties involved in SEO and digital marketing.
Knowing the shape and direction of your online marketing campaigns, what your next move should be and what opportunities could be available helps your business to be as efficient as possible and allows you to focus on the important things such as selling your products or services.
I have consulted for a wide range of businesses over the years in a wide range of niches. I have a lot of experience identifying what needs to be fixed, what needs to be changed and what the next steps should be.
Get in touch to learn more about my SEO consultant services.
Traffic Drop Assessment
It isn't uncommon for traffic to a website to suddenly drop. The majority of the time you are focussed on the day-today of doing your job so when people stop visiting your website it can sometimes take you a long time to realise that something is wrong.
The vast majority of the time, traffic drops happen because someone somewhere has made a mistake and hasn't realised. The effects of this can be dramatic and can severely hit your bottom line so identifying and resolving the cause as soon as possible is essential.
If you have experienced a drop in site traffic whether it is over a long period of time or a sudden drop then it may be possible to turn things around and get your inline business back on track.
Penalty Recovery
We don't always make the best decisions in business, sometimes we place trust in service providers who let us down and sometimes we get given bad advice. Any of these scenarios can lead to a situation where Google has given your website a penalty.
Penalties are often put in place when people try to cheat or short-cut SEO to either make more money online or to manipulate search engine rankings. The effects can be devastating and at the most extreme can mean a complete loss of visibility in search results.
I have helped many businesses recover from search engine penalties and have the experience required to get you back into Google's good graces.
SEO Coaching / Training
It may be that one of the long-term goals for your business is for you to look after your own SEO and digital marketing needs in-house. At the best of times, recruiting an experienced SEO consultant to work within your business can be very expensive and challenging so one option is to up-skill either yourself or an existing member of your team.
I often speak at leading industry and business conferences and carry out digital marketing workshops and training sessions to pass on the knowledge and skills that help businesses help themselves.
Digital marketing coaching and training can be delivered either at my office or yours. As a single one-off session or a series of structured sessions spread over a period of time that suits you.
Digital PR – Content Marketing
Digital PR is all about getting the right people (traffic) to your website and bringing authority into your website to promote and expand the reach of your brand.
The difference between a successful Digital PR campaign and one that fails lies in planning and preparation. For this reason, I spend as much time as it takes to gain an in-depth understanding of your business, your customers, your market and your competitors to ensure that any content produced has the best chance possible of appealing to the right people when I promote it.
Here are just a few places where I have created and placed content for clients…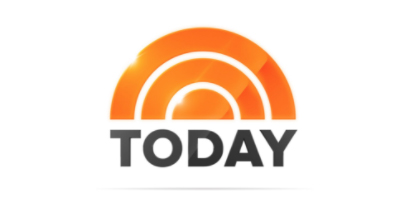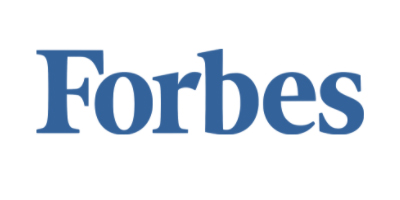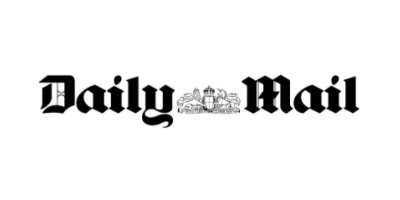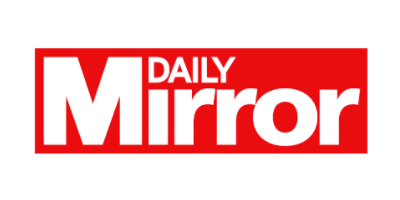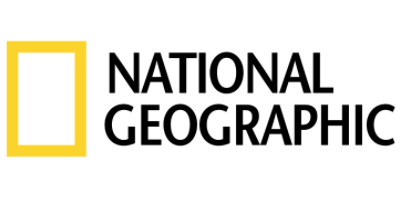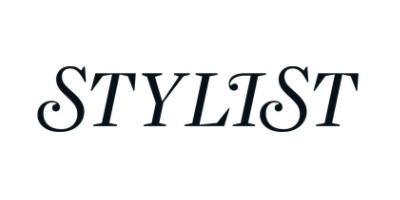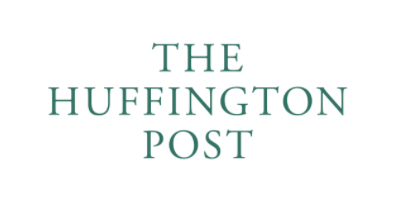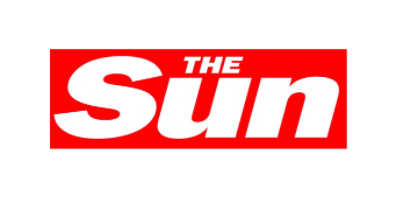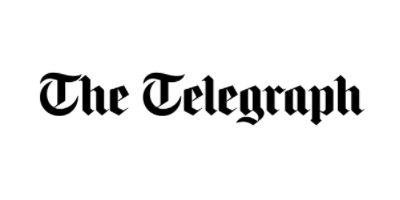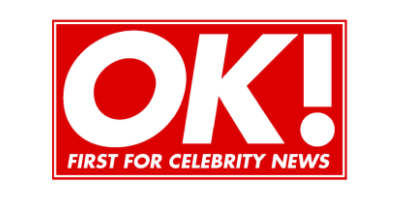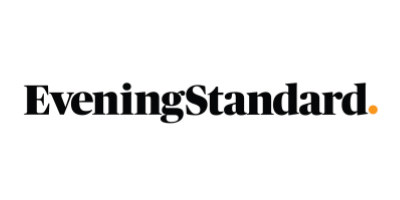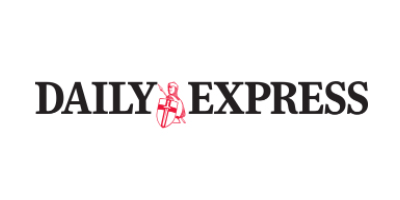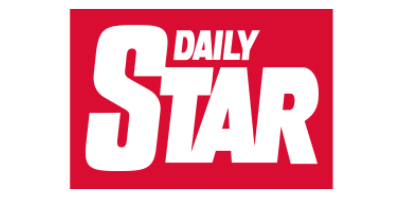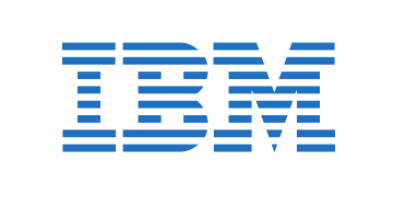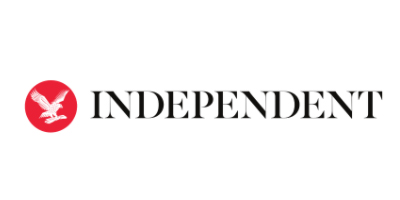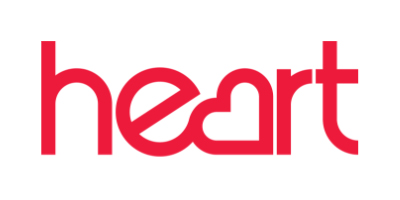 Why Should You Invest In Digital PR?
It has long been recognised that external websites linking to your site will bring authority and increase your ability to rank higher in search engine results. Within traditional SEO this is referred to as Link Building but as Google's understanding of the internet evolves these traditional methods of Link Building are ever increasingly bringing risks to your brand reputation. This is mainly due to the inevitable business tendency to get results as quickly and as cheaply as possible.
The danger of outdated link building methods is that they are intended to specifically build the authority of your domain and they generally do nothing to build the authority of your brand. This is something that Google is becoming ever more aware of.
My approach to Digital PR looks at the authority of your online reputation as a whole which includes promoting the important signals that Google takes into account when assessing your brand. A very happy by-product of carrying out effective Digital PR campaigns is that domain authority is also increased to a greater extent than carrying out the traditional link building approach.